Christian Education is for all ages. It can be nursery care for the youngest; Sunday School for the school-aged; Bible study for any age; retreats for women, men, or families; invited speakers for special events — the possibilities are boundless. Everyone is invited to become involved – in leading, organizing and participating in these stimulating activities. During the pandemic, the Christian Education has been done remotely.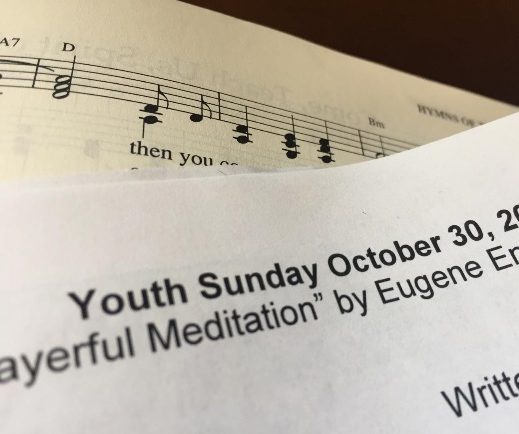 Special Youth Service
Easter: Celebrating New Life
We have nursery care for the very young; Sunday School for youth; an annual Easter Egg hunt; and opportunities to become involved in the wider Missions, such as the Heifer Project.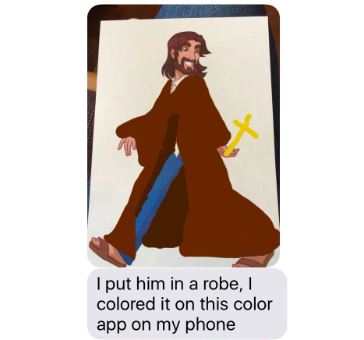 The GCC youth took Flat Jesus to great places.
For adults, there is mid-week Bible Study, followed by discussion and sharing, led by Pastor DeMars-Johnson. It is a chance to see scripture in a new light and spend more time with others in GCC.
On Sundays, congregants are encouraged to start early and participate in "Jump Start" Bible Study before service.
Women's retreats offer spiritual renewal in a quiet setting, and a chance to strengthen fellowship.