Every Wednesday until December 28
10:00 am - 11:00 am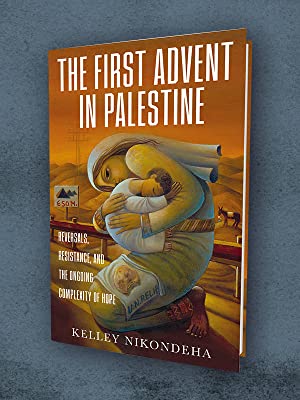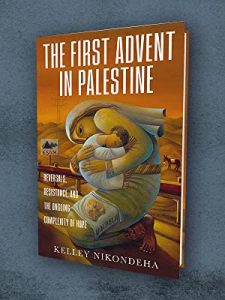 GCC will be offering an Advent Book Study on Zoom Wednesday mornings during Advent and Christmastide from 10:00-11:00 AM with Rev. Clara Young.
The title of the book is The First Advent in Palestine, Reversals, Resistance, and the Ongoing Complexity of Hope by Kelley Nikondeha, Broadleaf Books, Minneapolis, 2022.  This book is available from Amazon, Barnes and Noble, and Busboys & Poets.
This book explores the political and economic situation in first century Palestine through the lens of the nativity stories in the gospels of Matthew and Luke.  Throughout this book the author features the stories of modern-day Palestinians.  Advent becomes real in the stories of ancient and modern.  Hope in spite of adversity is an Advent message for 2022.  Please join us in this discussion.
Those interested in participating should contact the church at office@greenbeltucc.org to register and receive the link and study guides.
Wednesdays of Advent and Christmastide, 10:00 – 11:00 AM, November 30, December 7, December 14, December 21, and December 28.